What opportunity
looks like.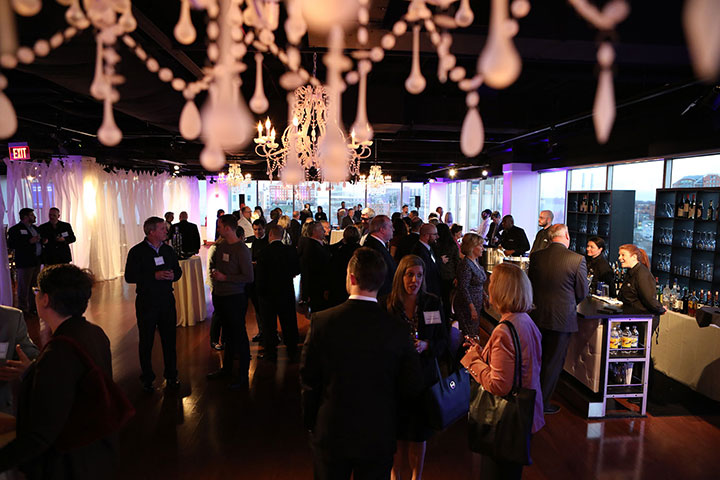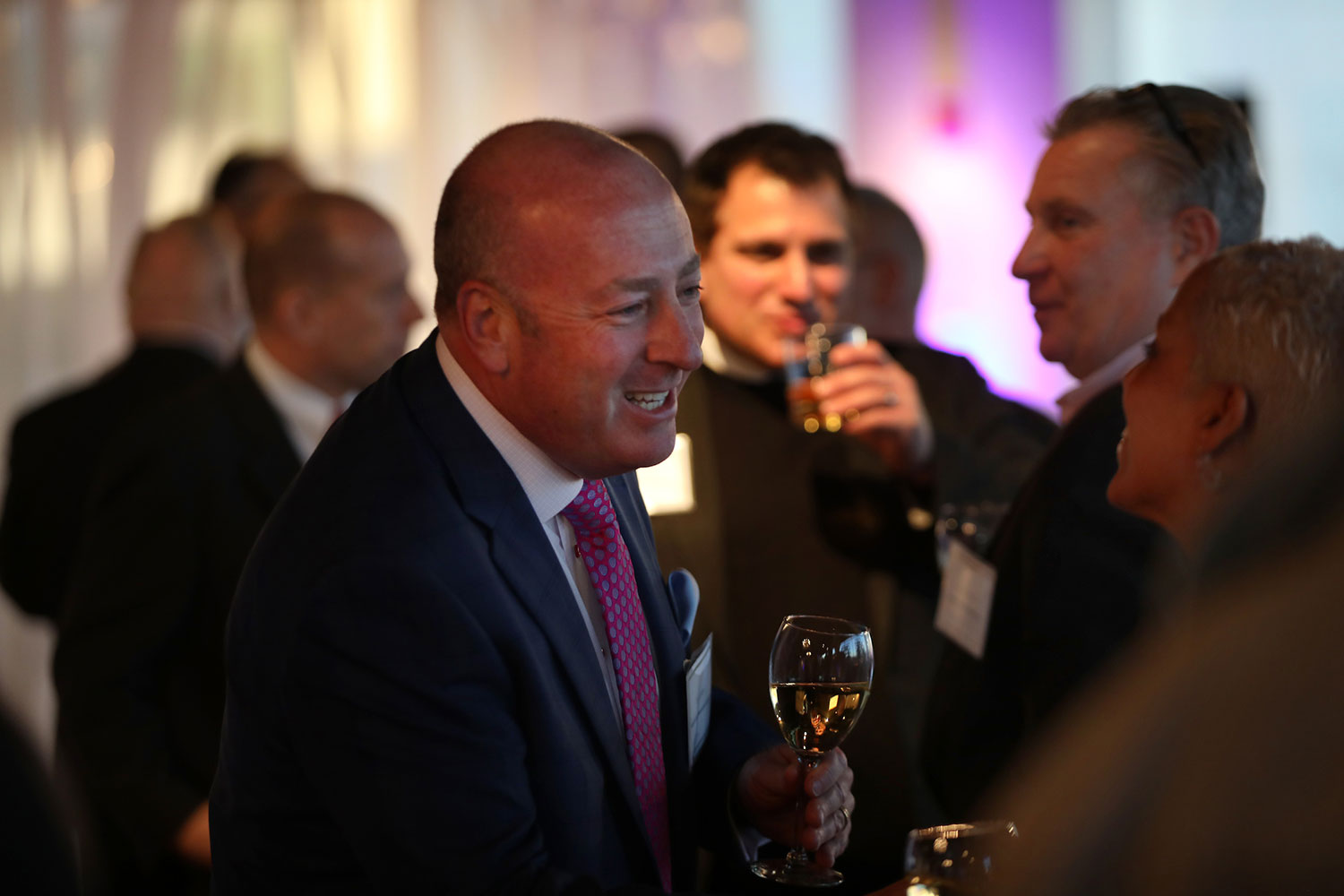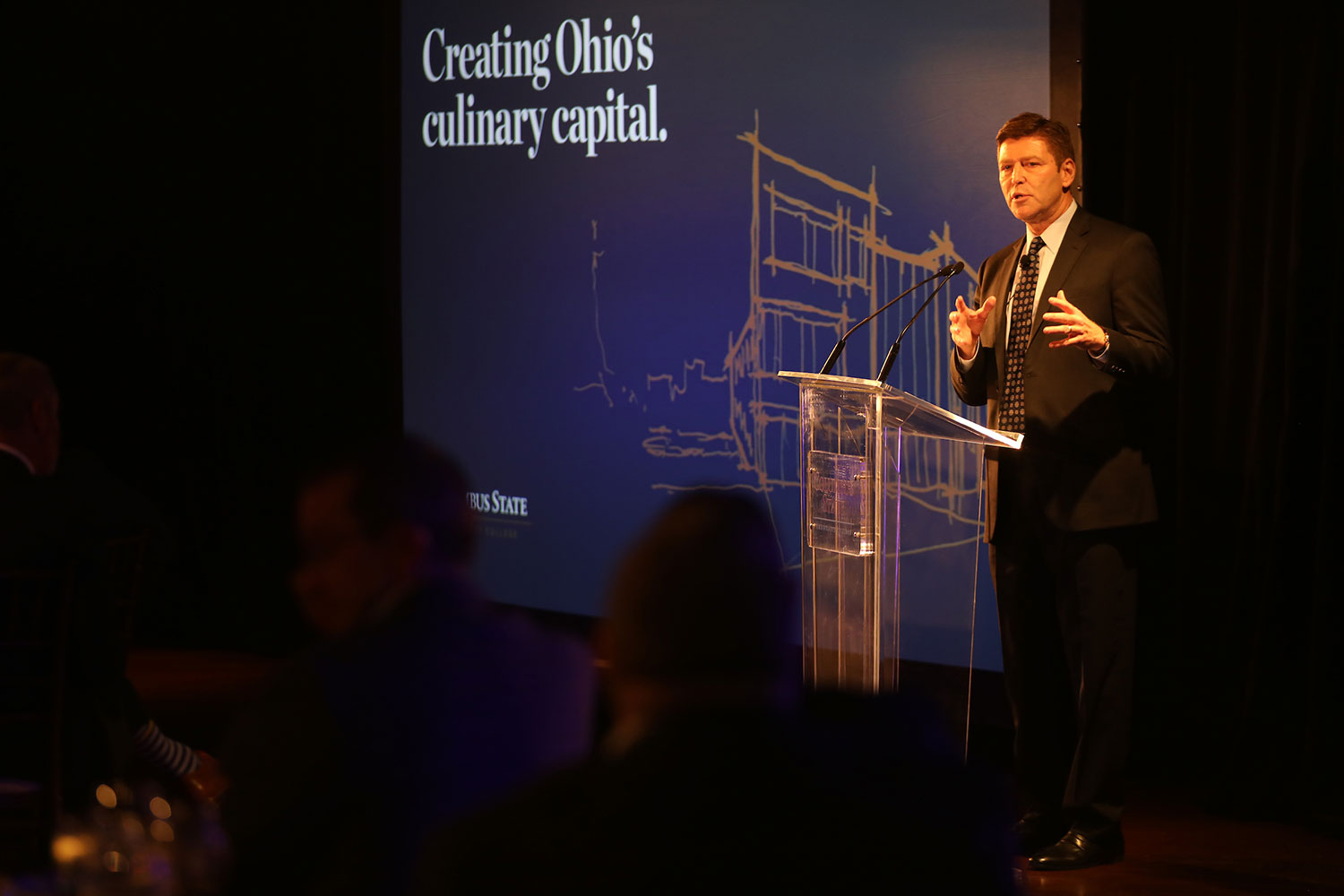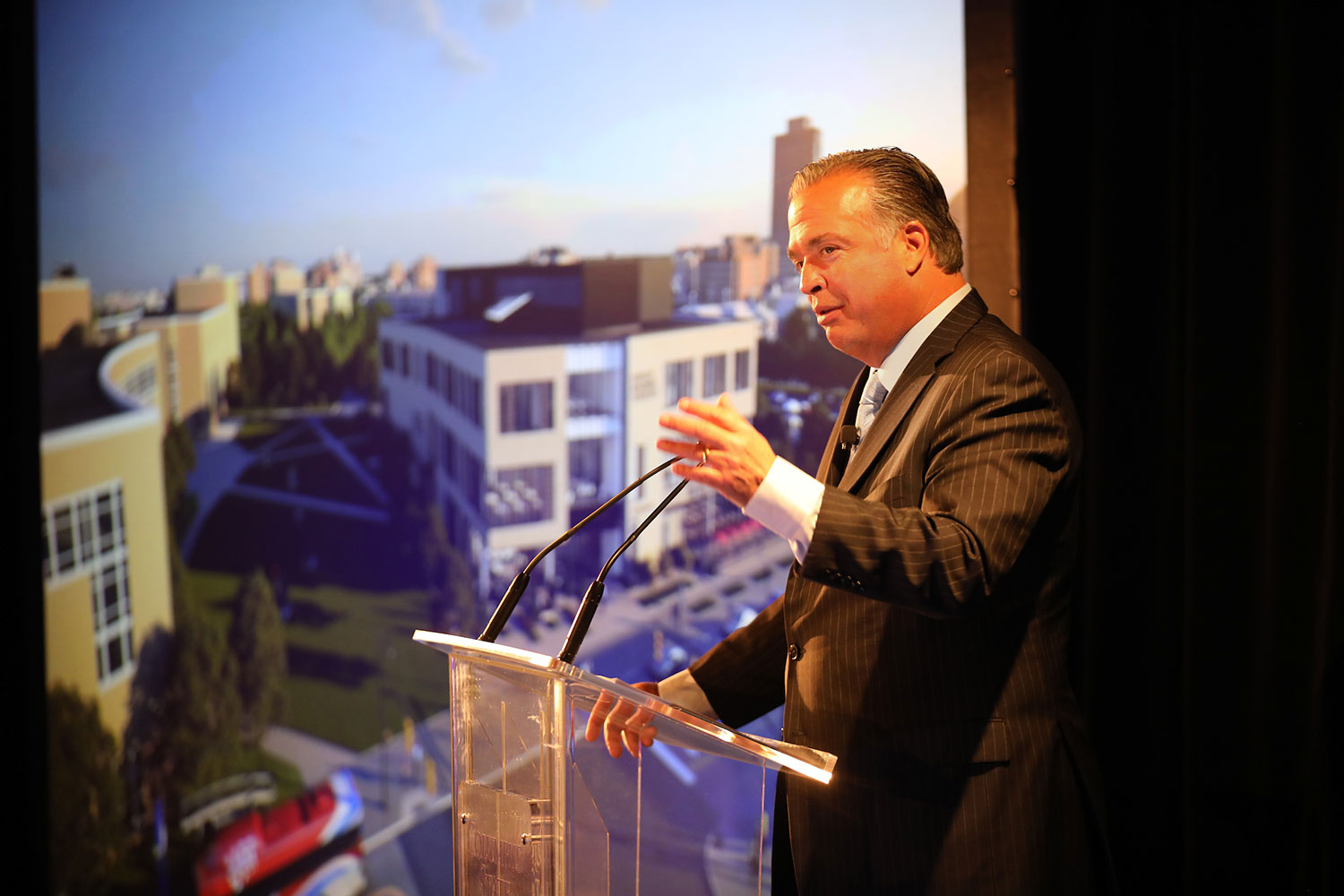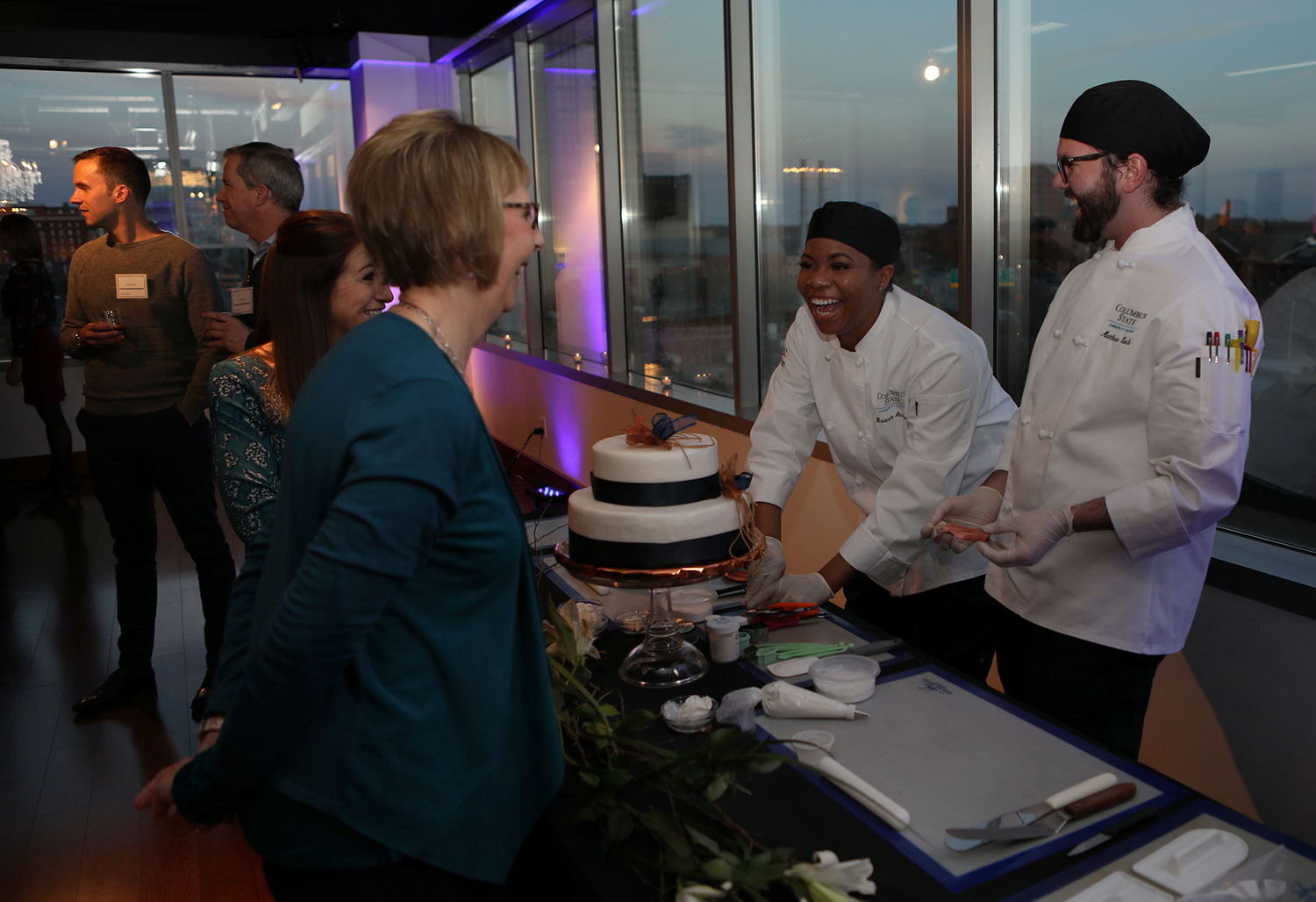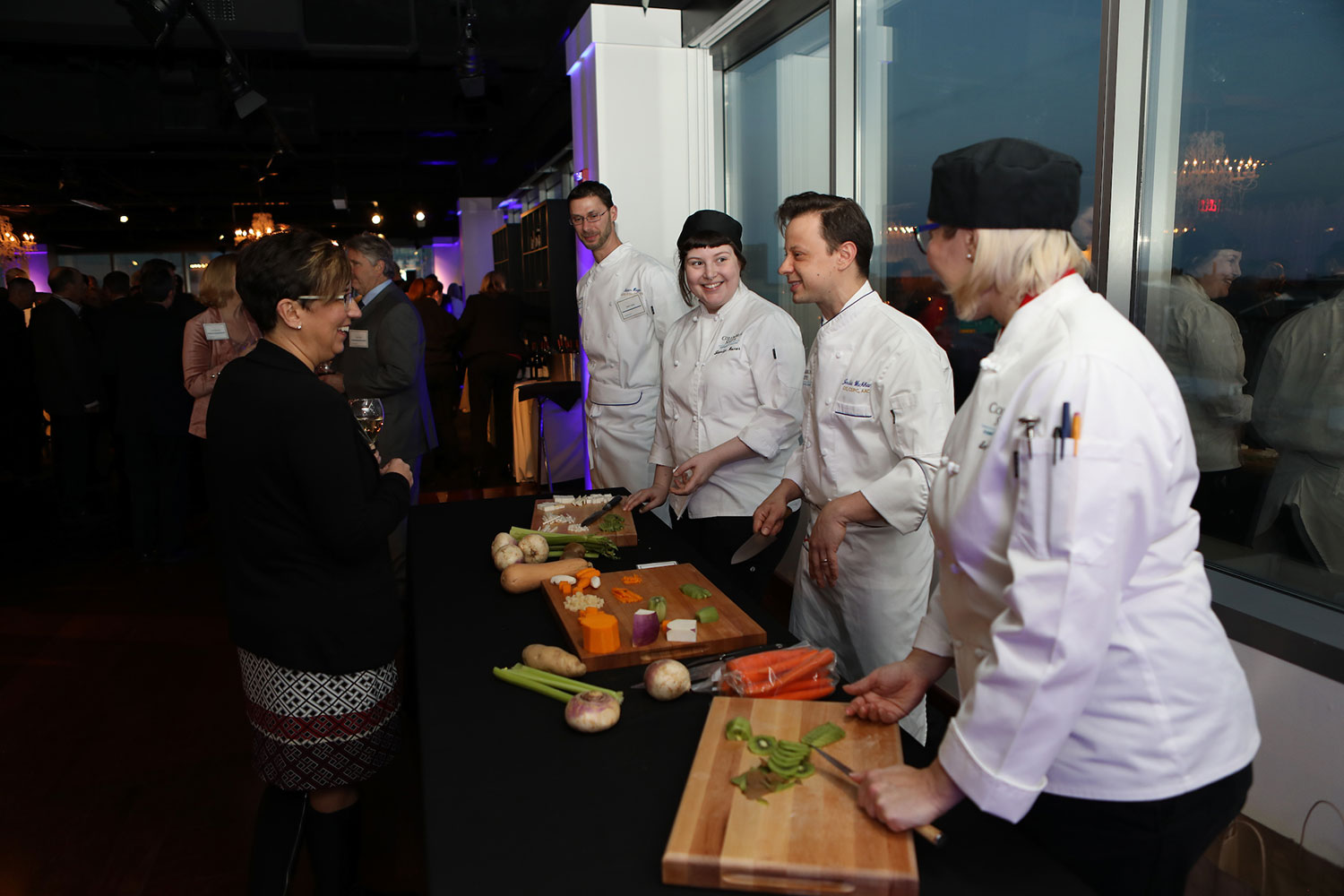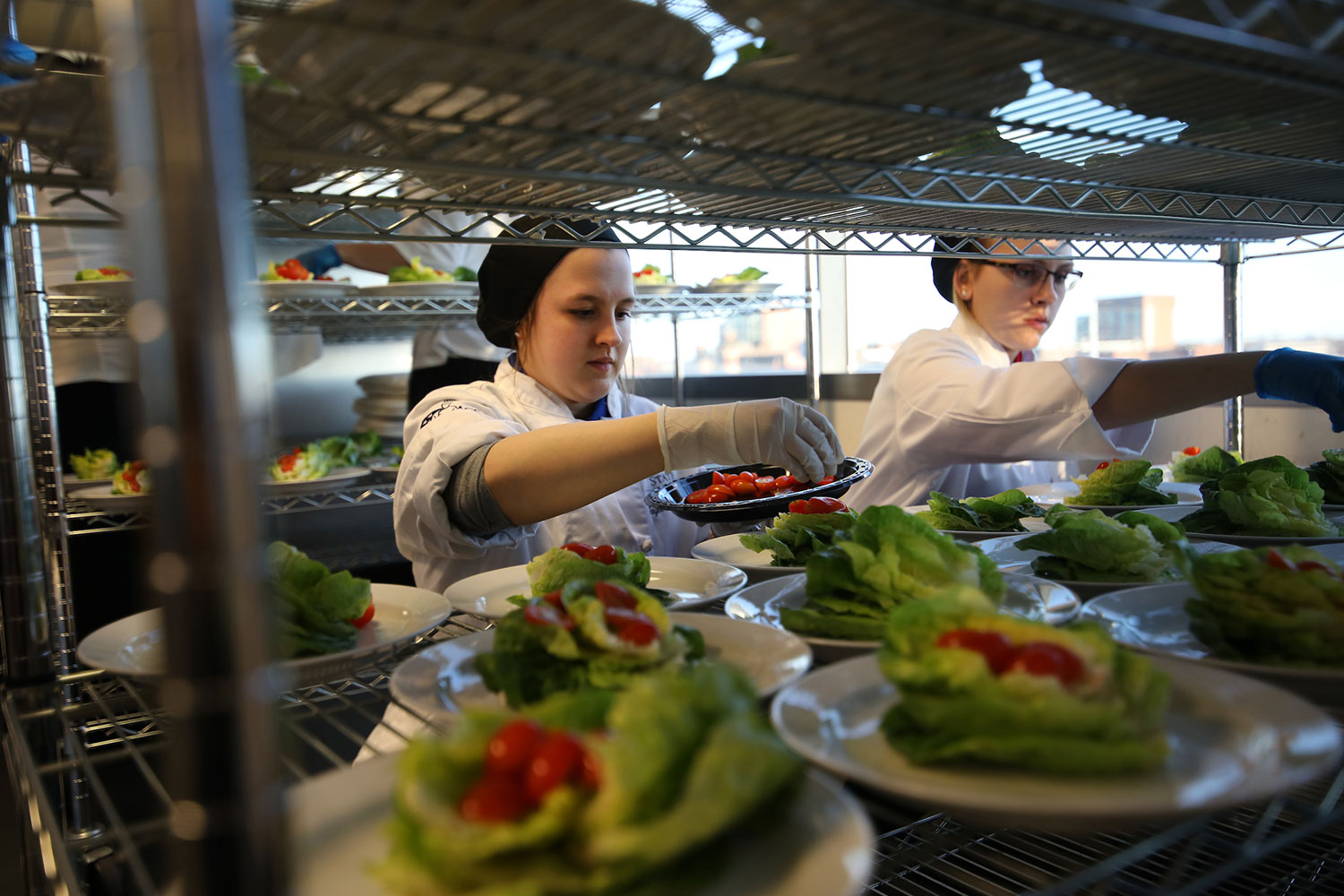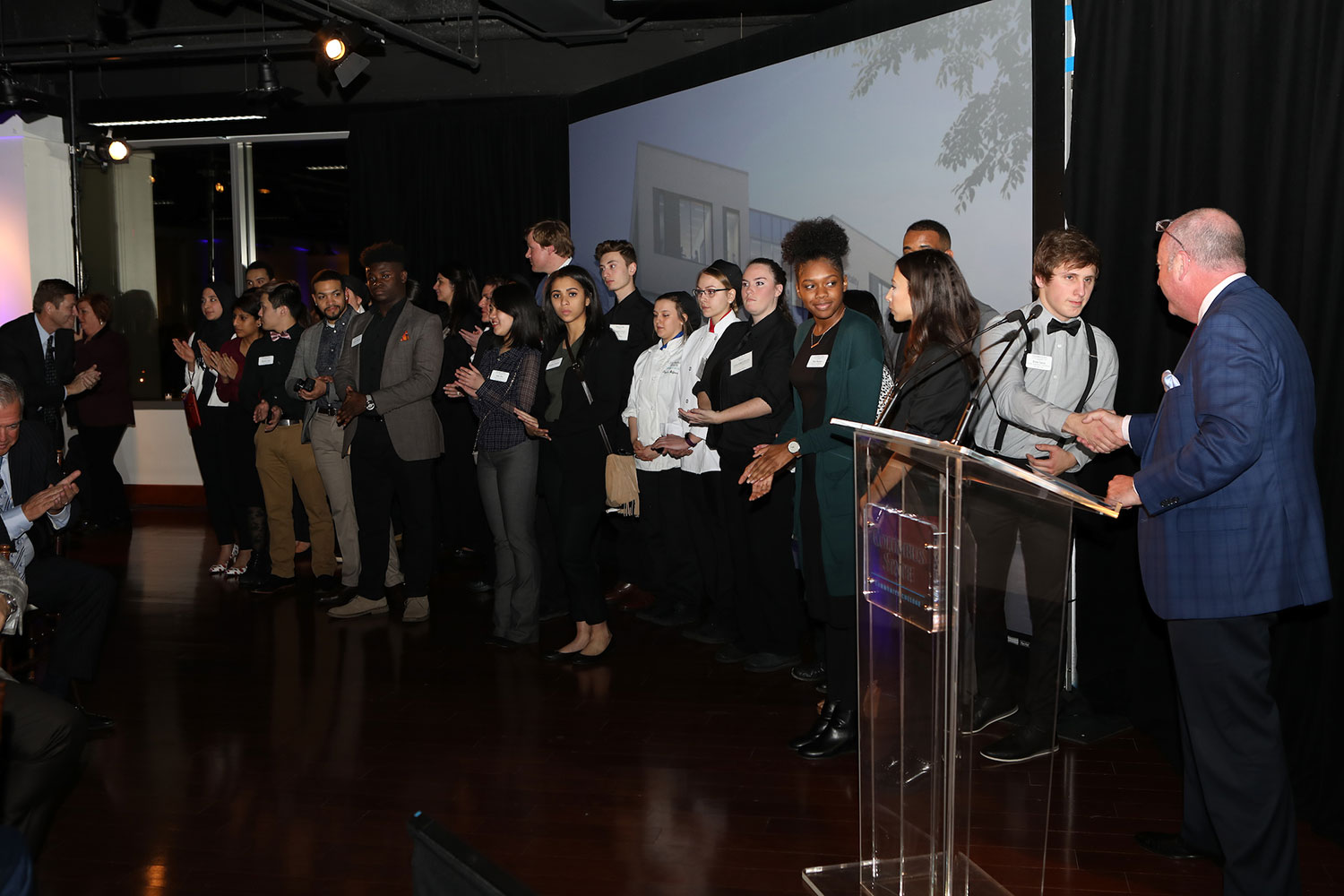 February 2018
Culinary Capital Dinner
Columbus State and Cameron Mitchell Restaurants hosted a February 2018 preview of the pending new Hospitality Management and Culinary Arts building, sharing publicly its name of Mitchell Hall in recognition of philanthropic support and giving campaign leadership.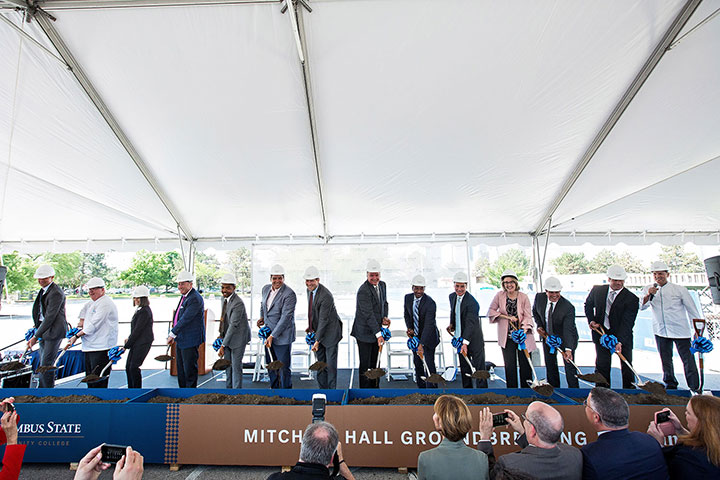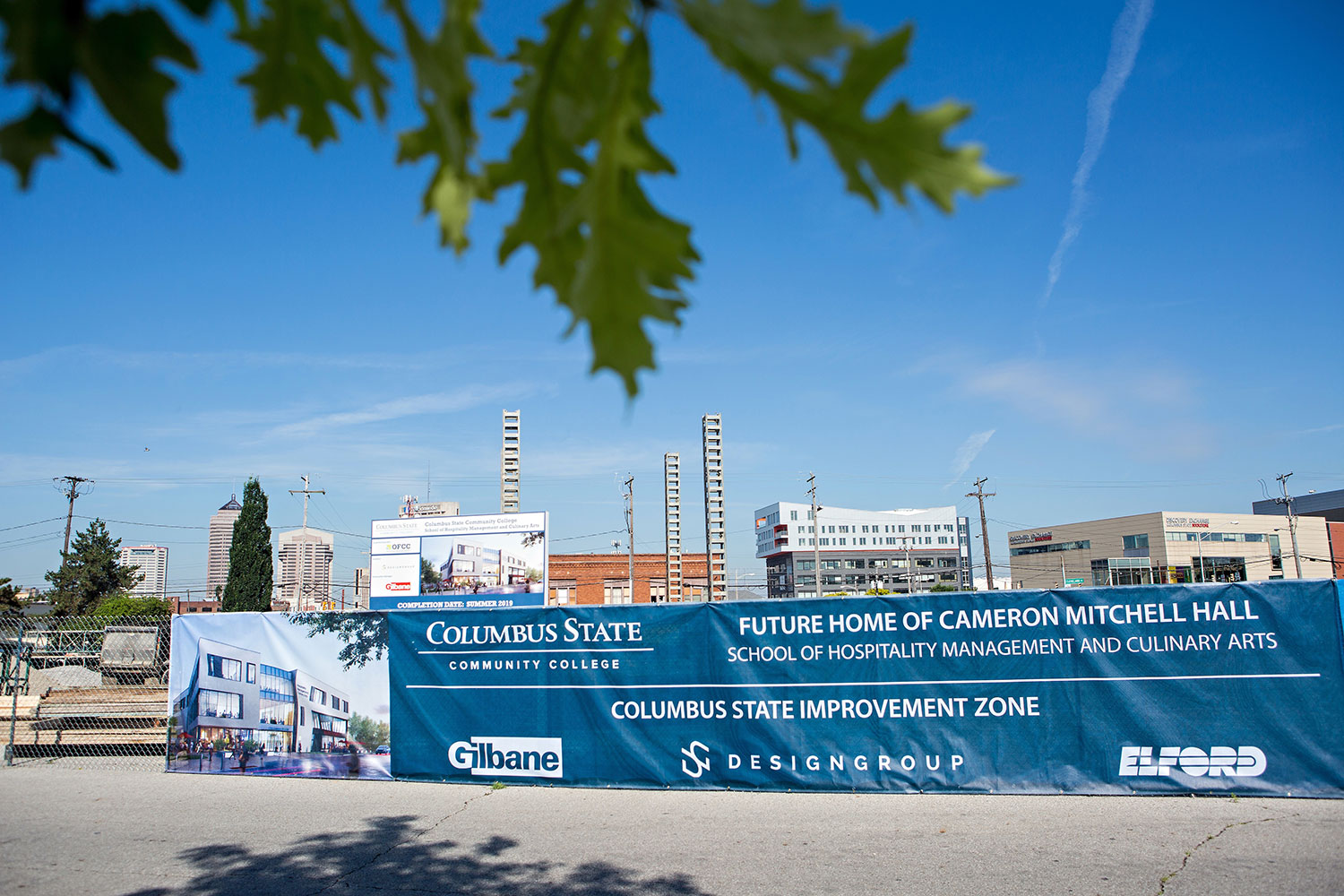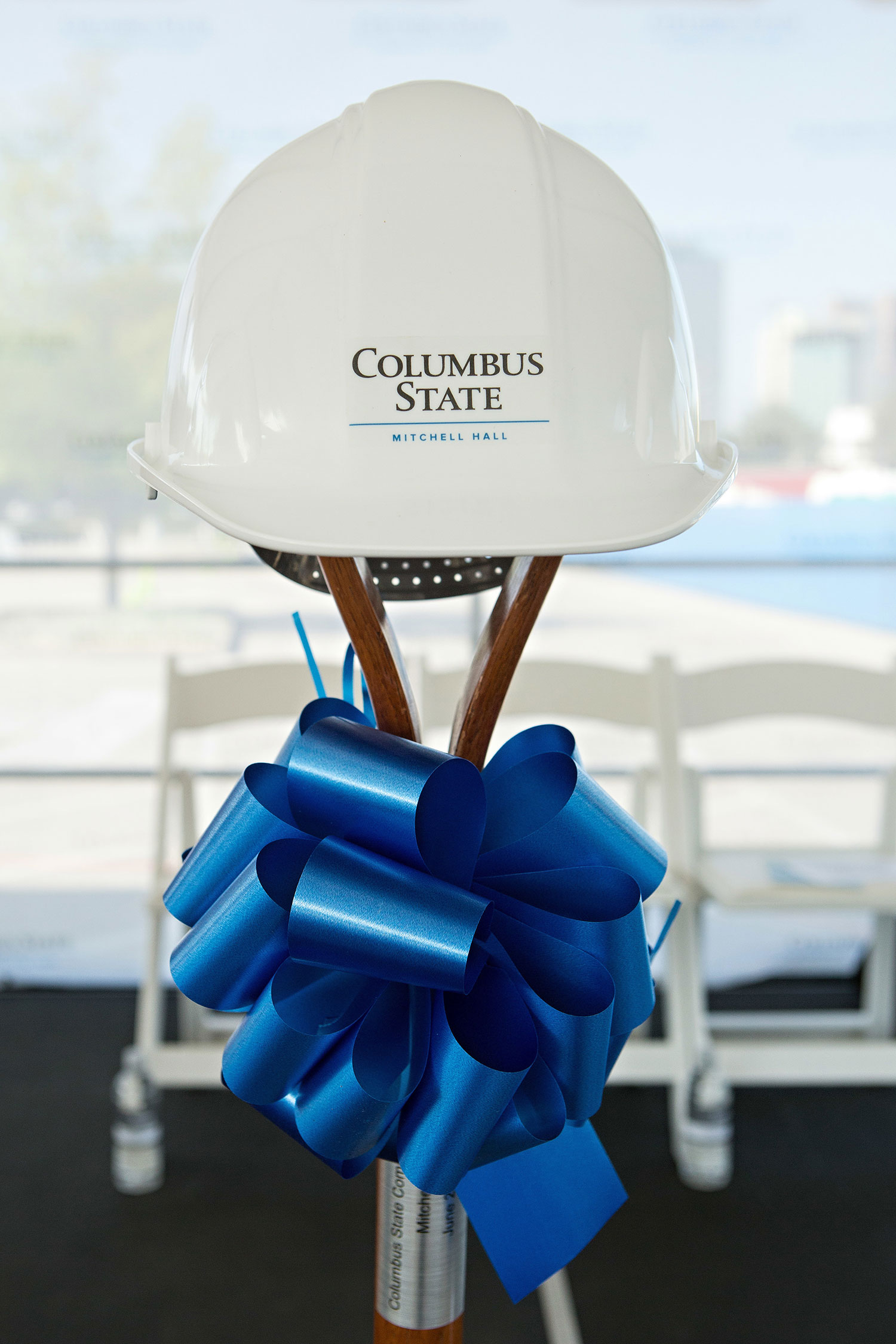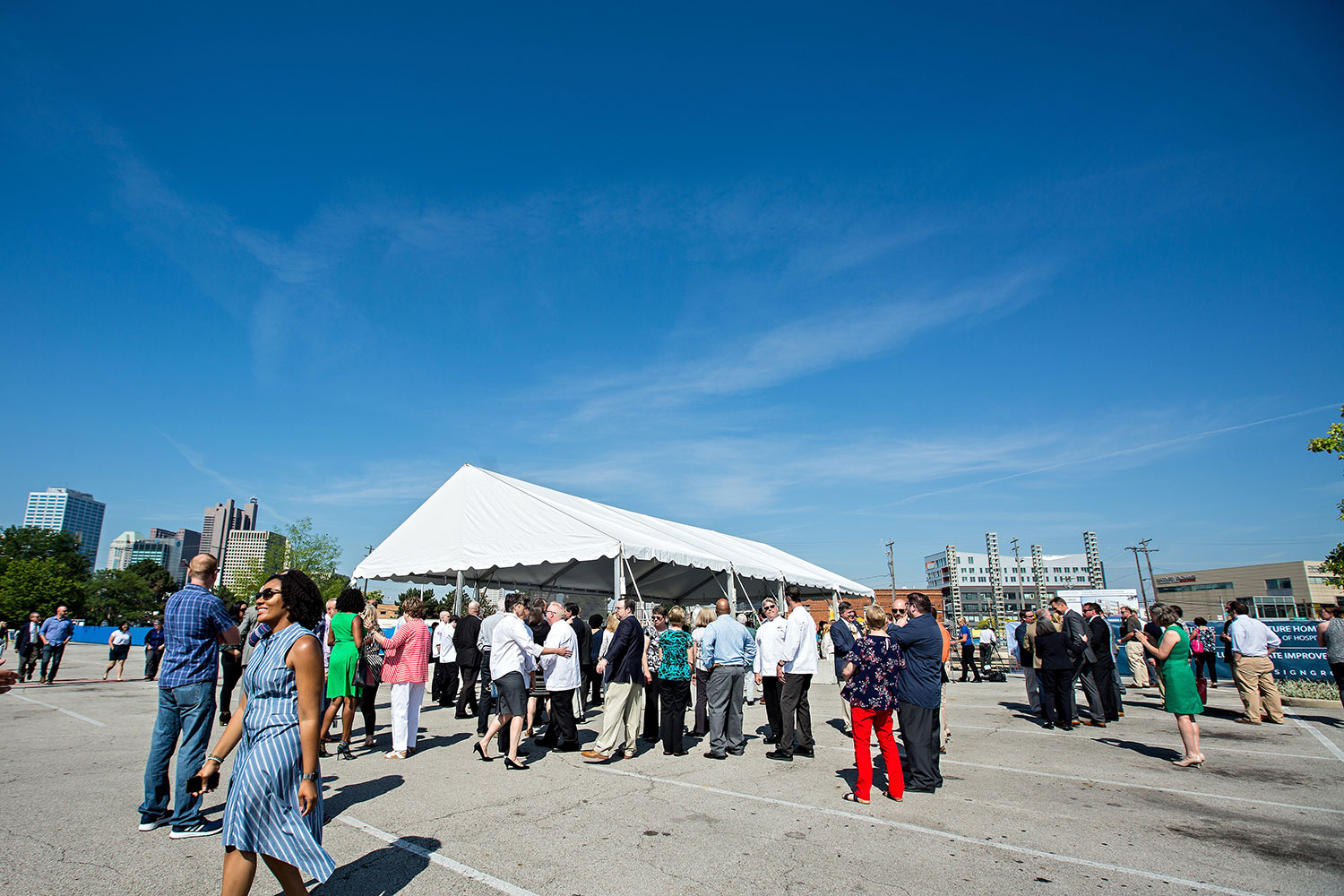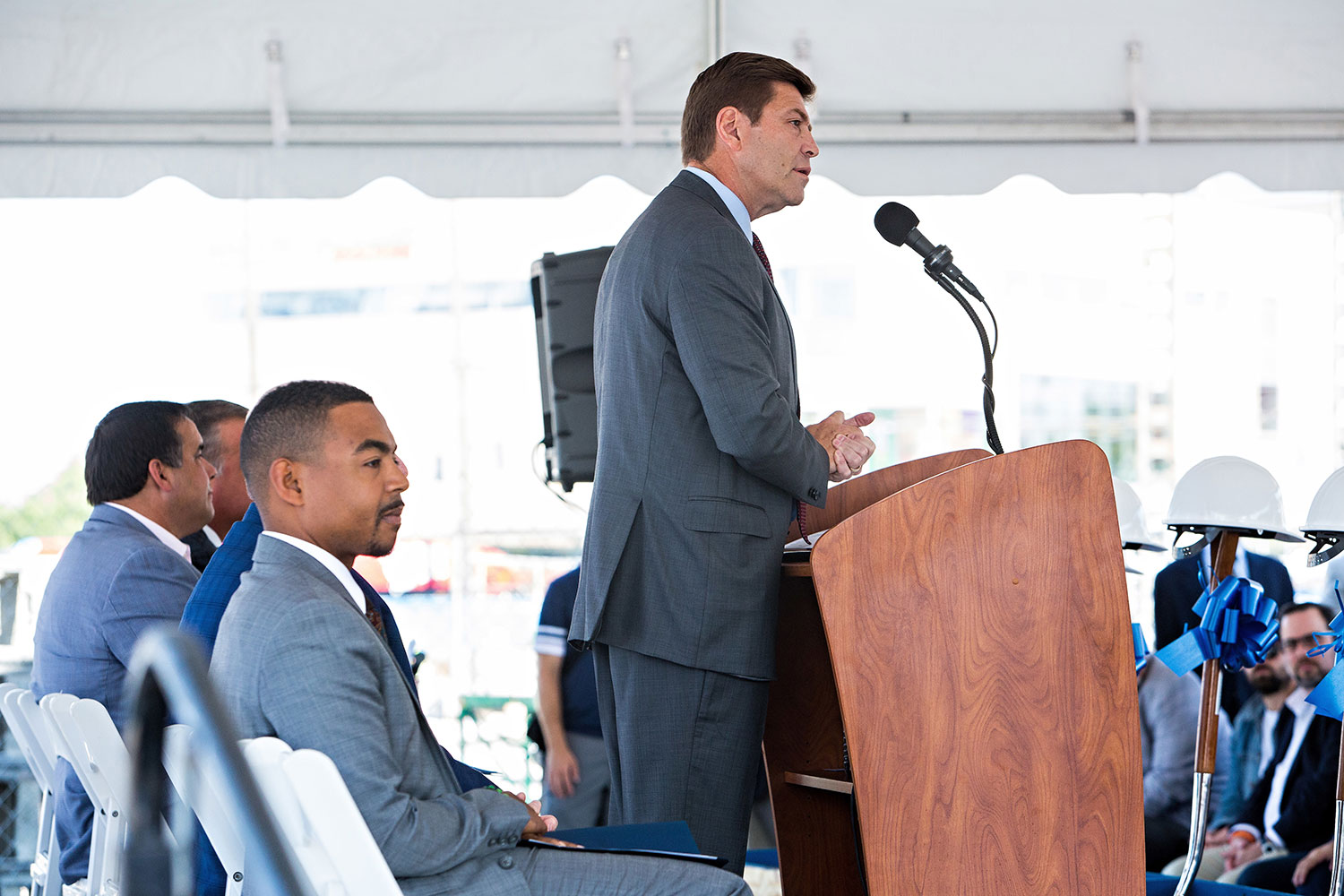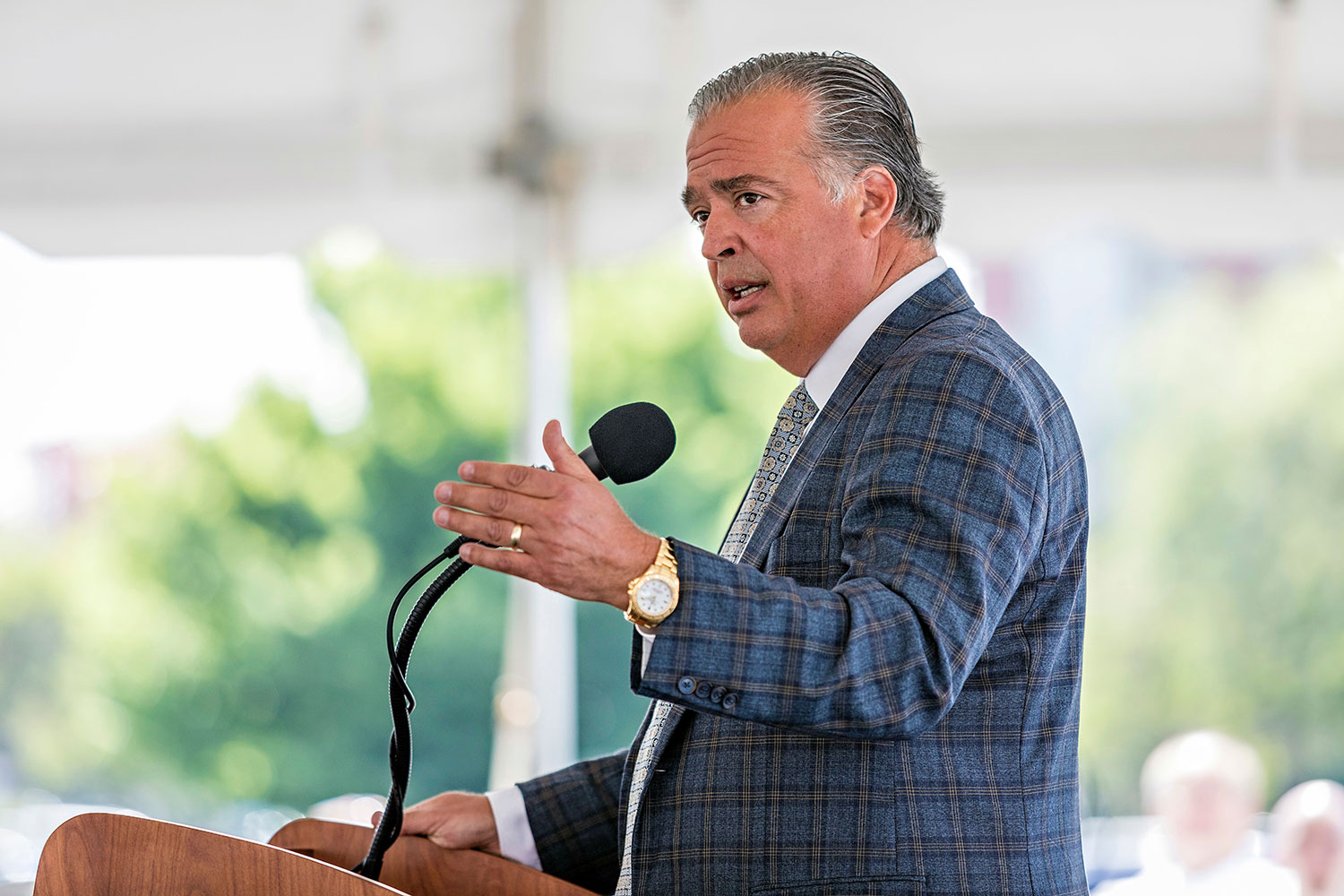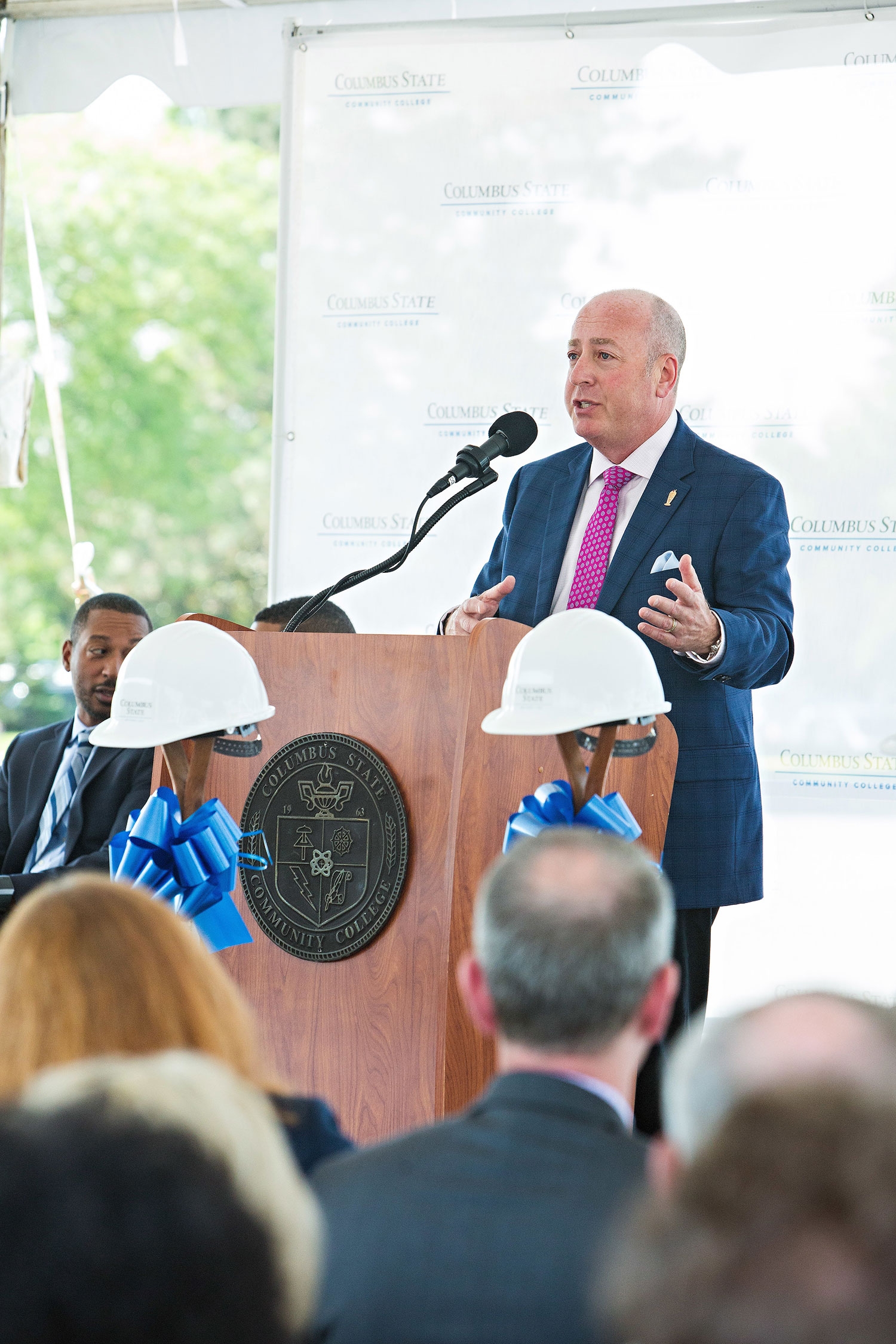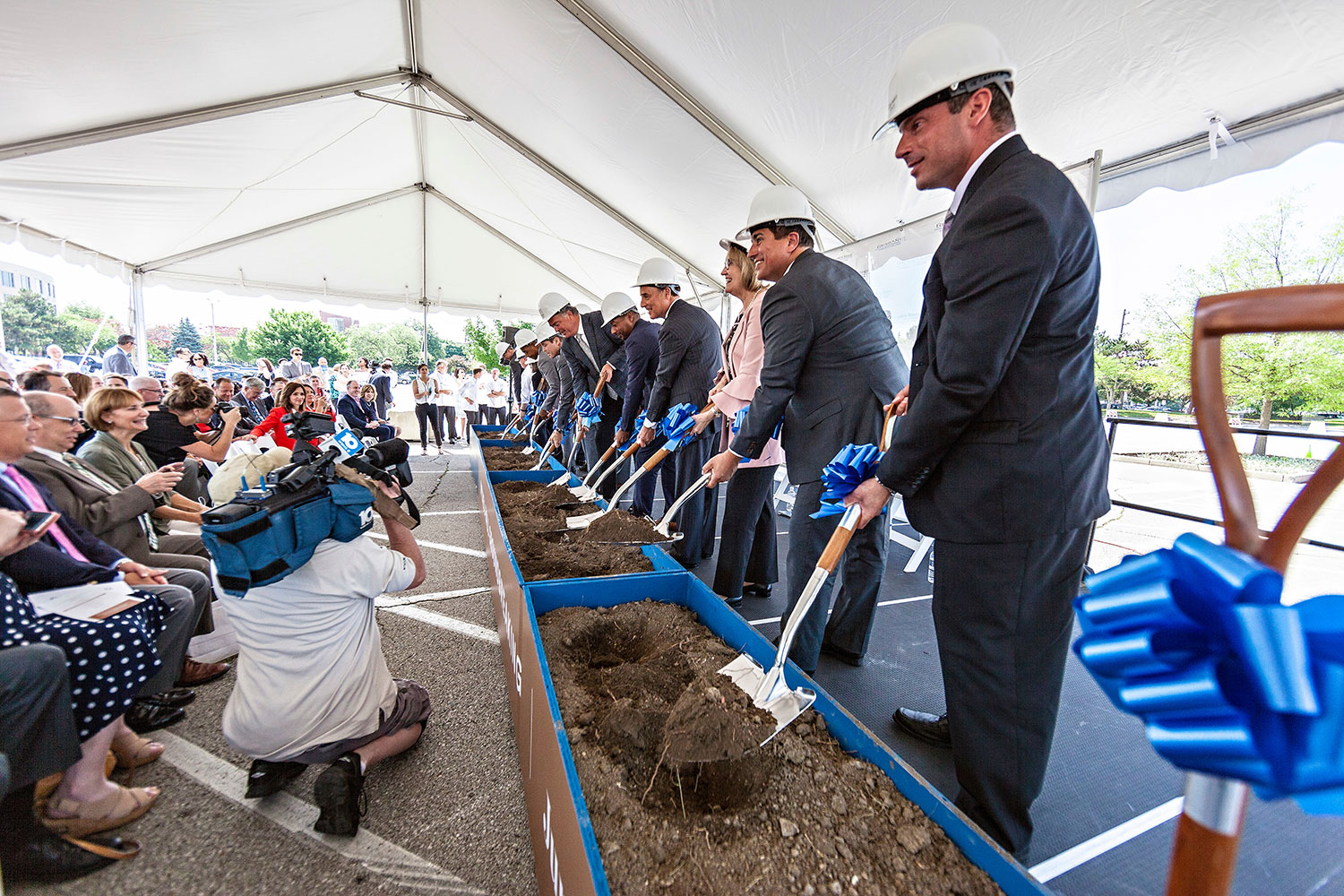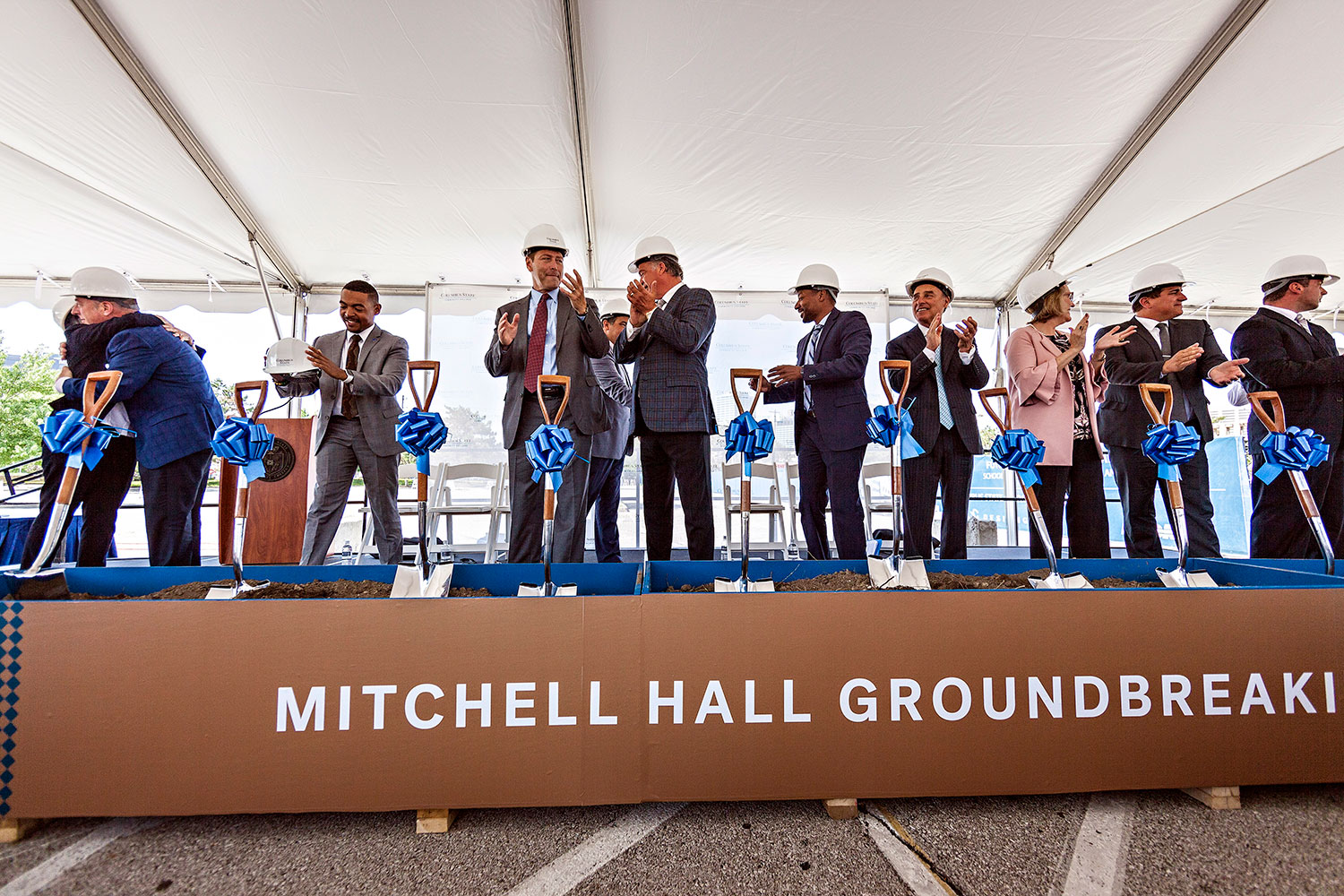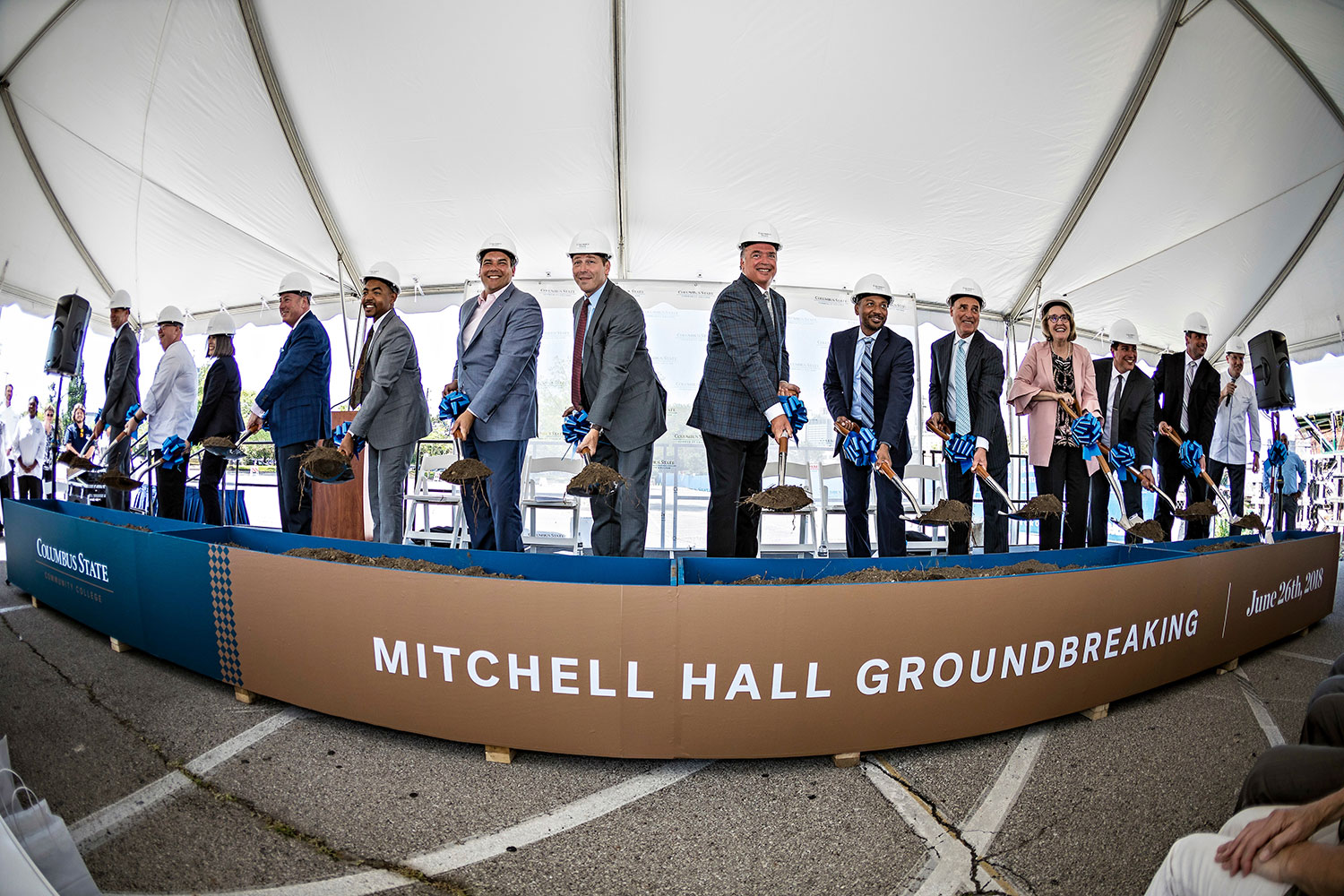 June 2018
Groundbreaking Ceremony
Columbus State hosted a June 2018 ceremonial groundbreaking to celebrate the start of work on Mitchell Hall.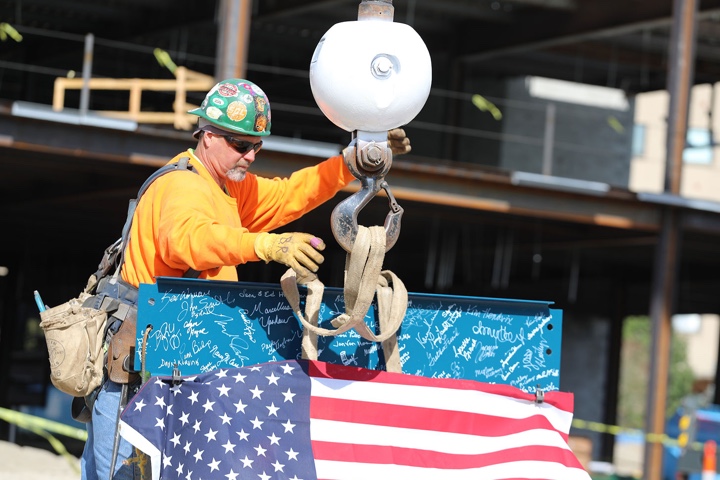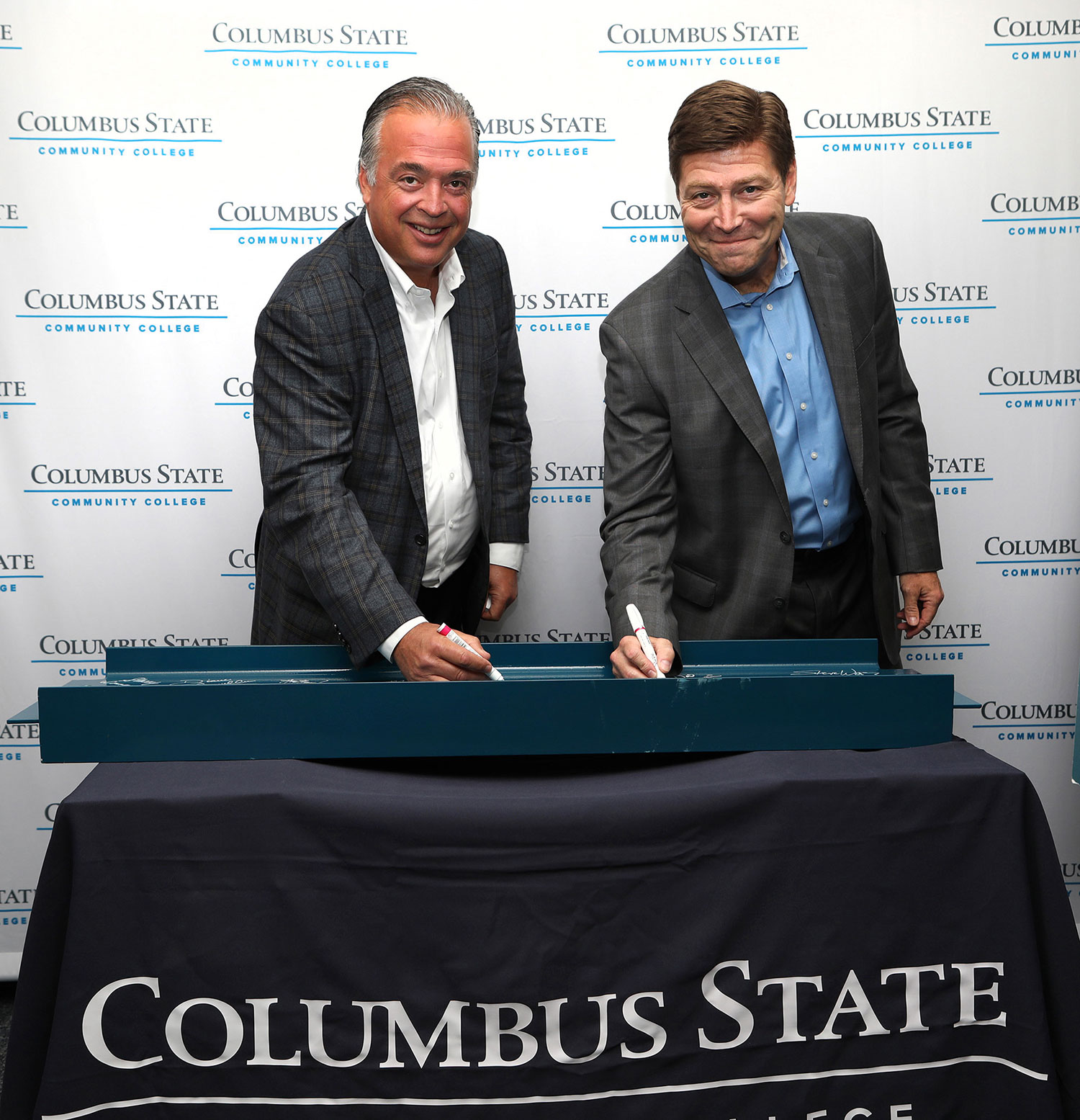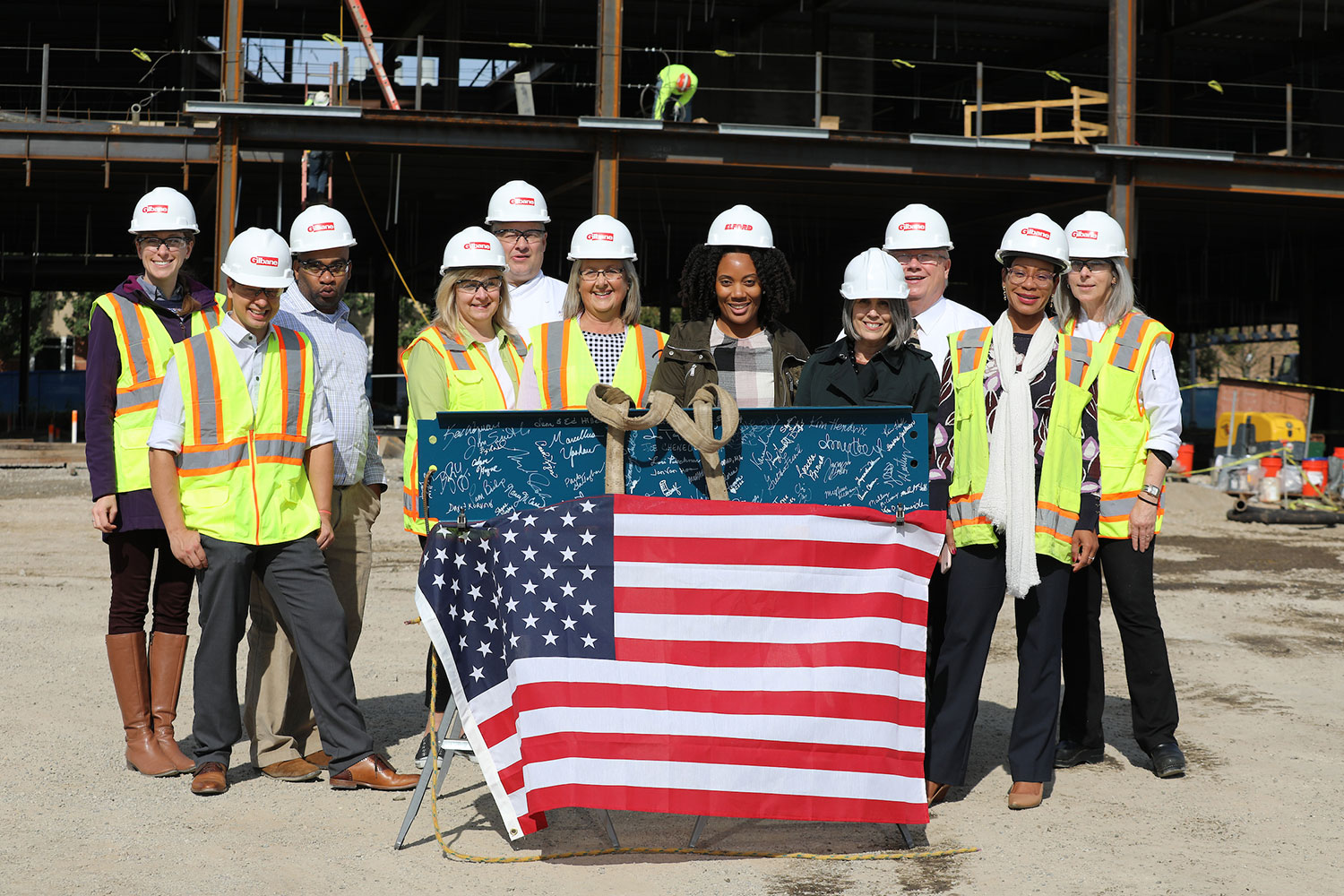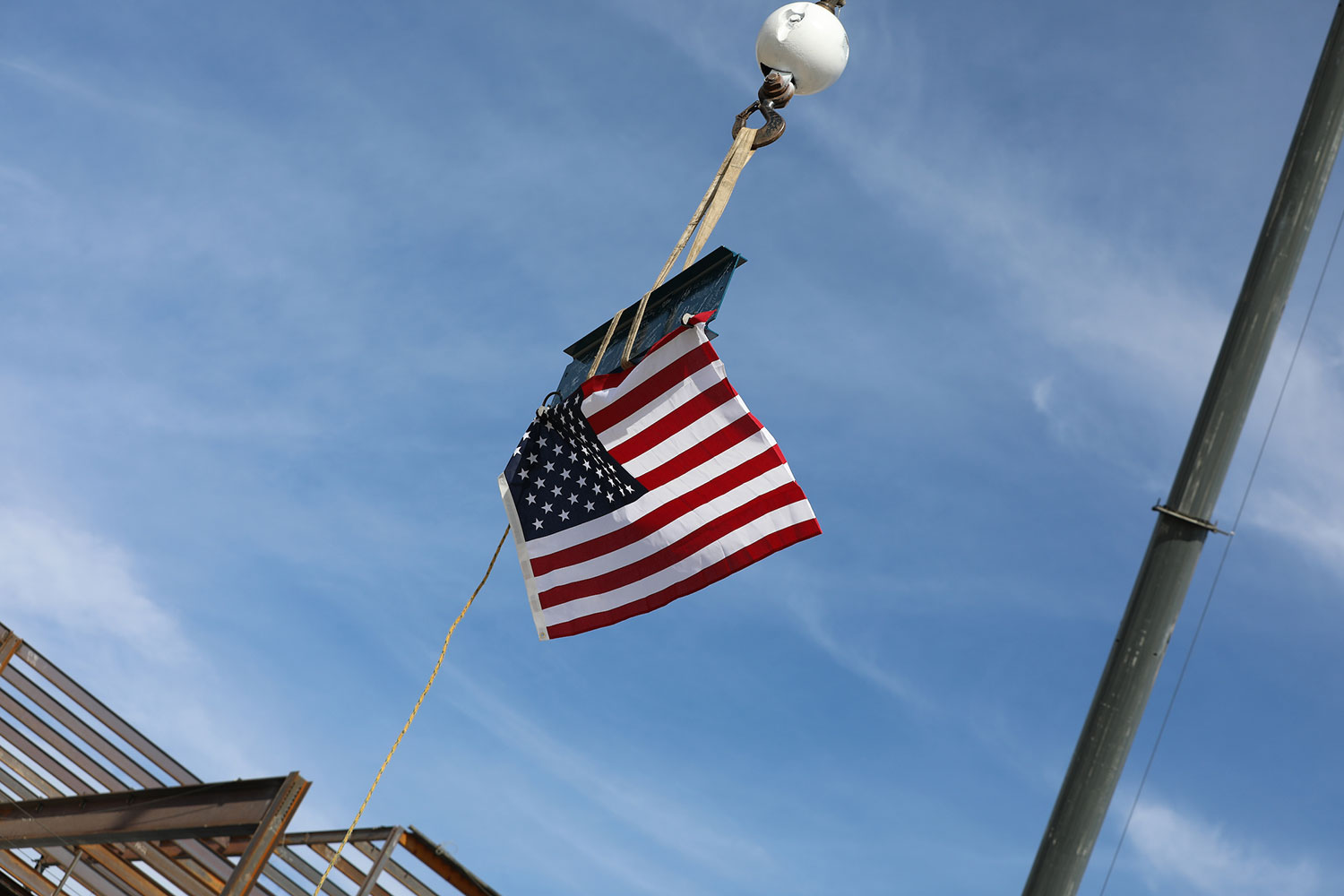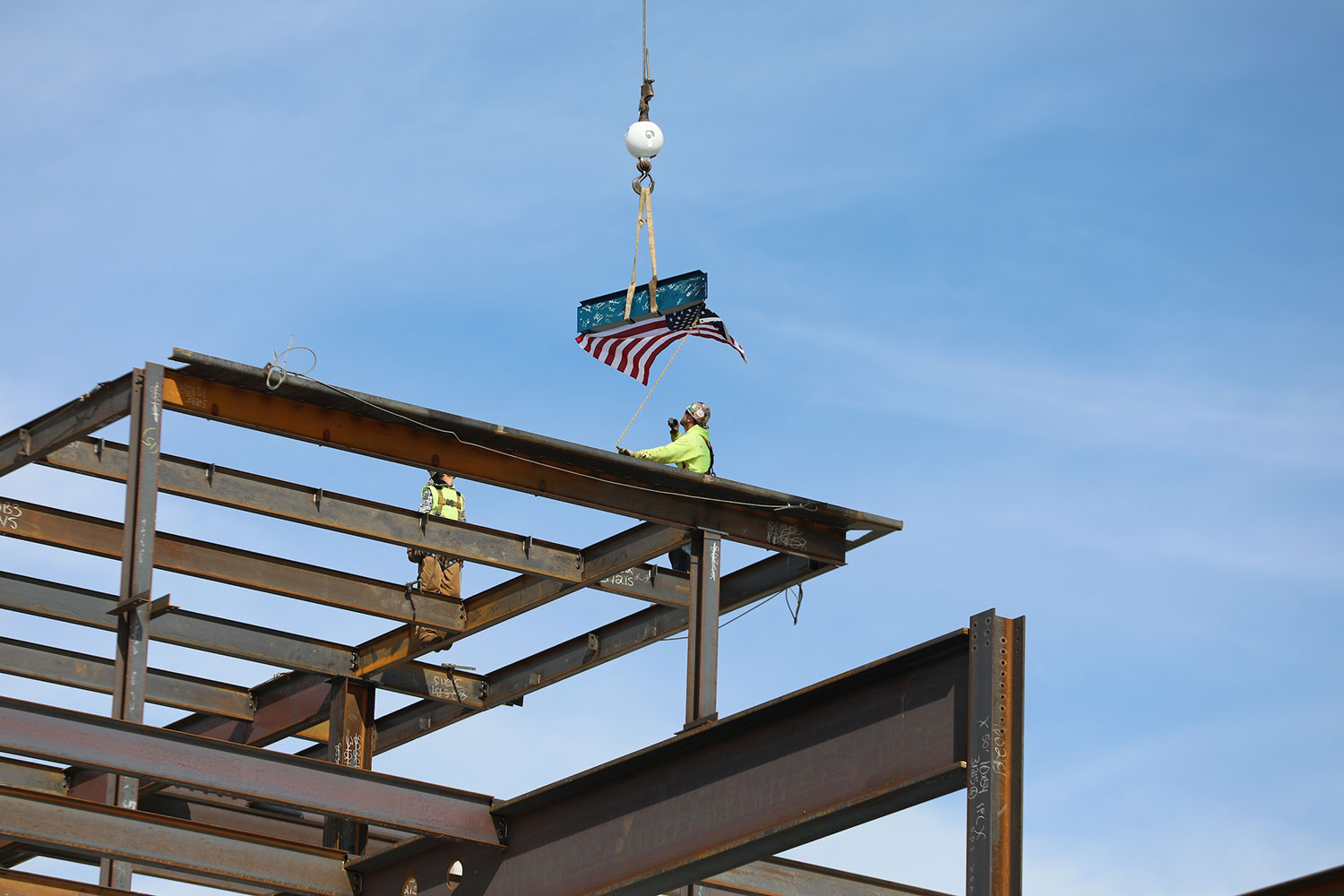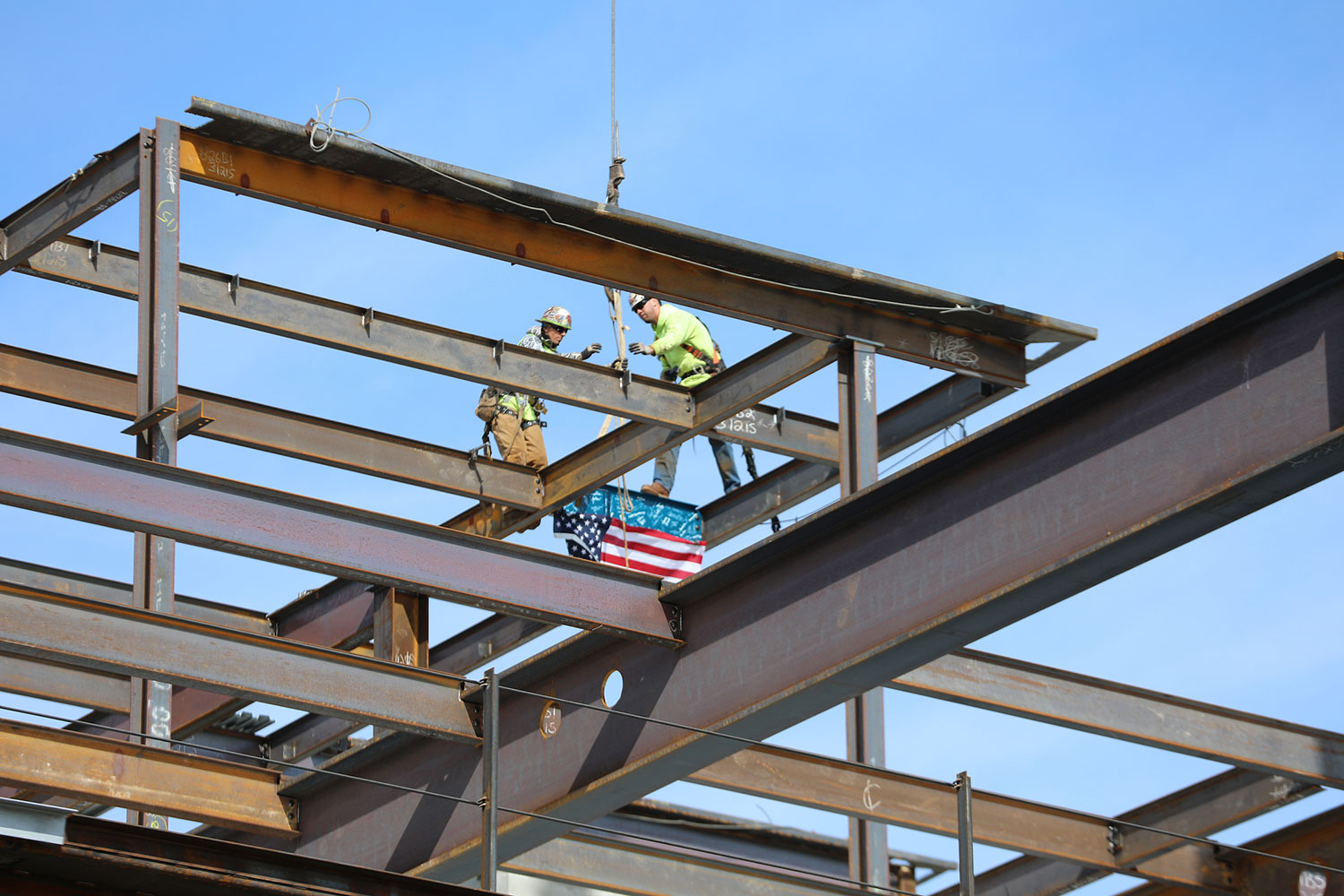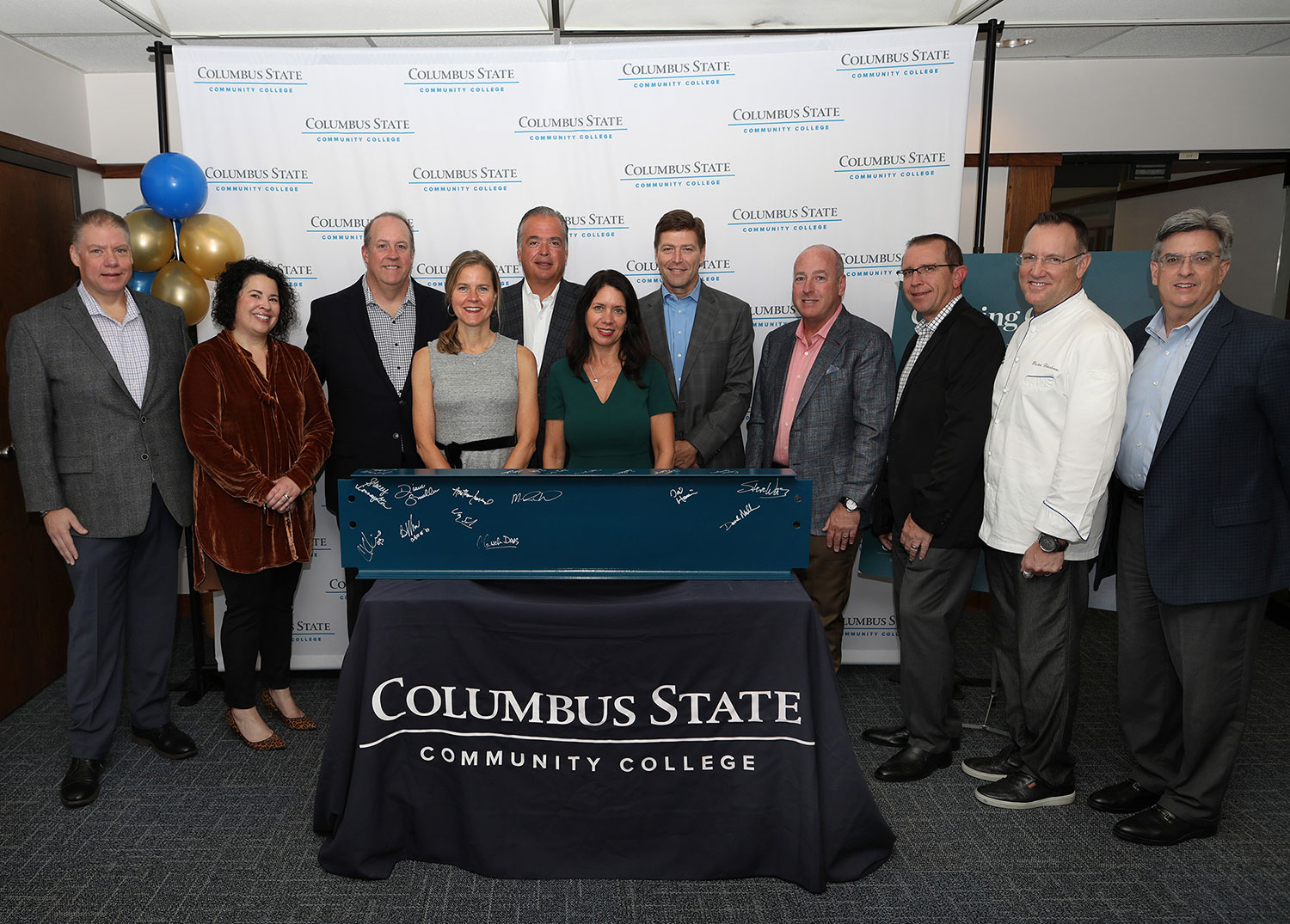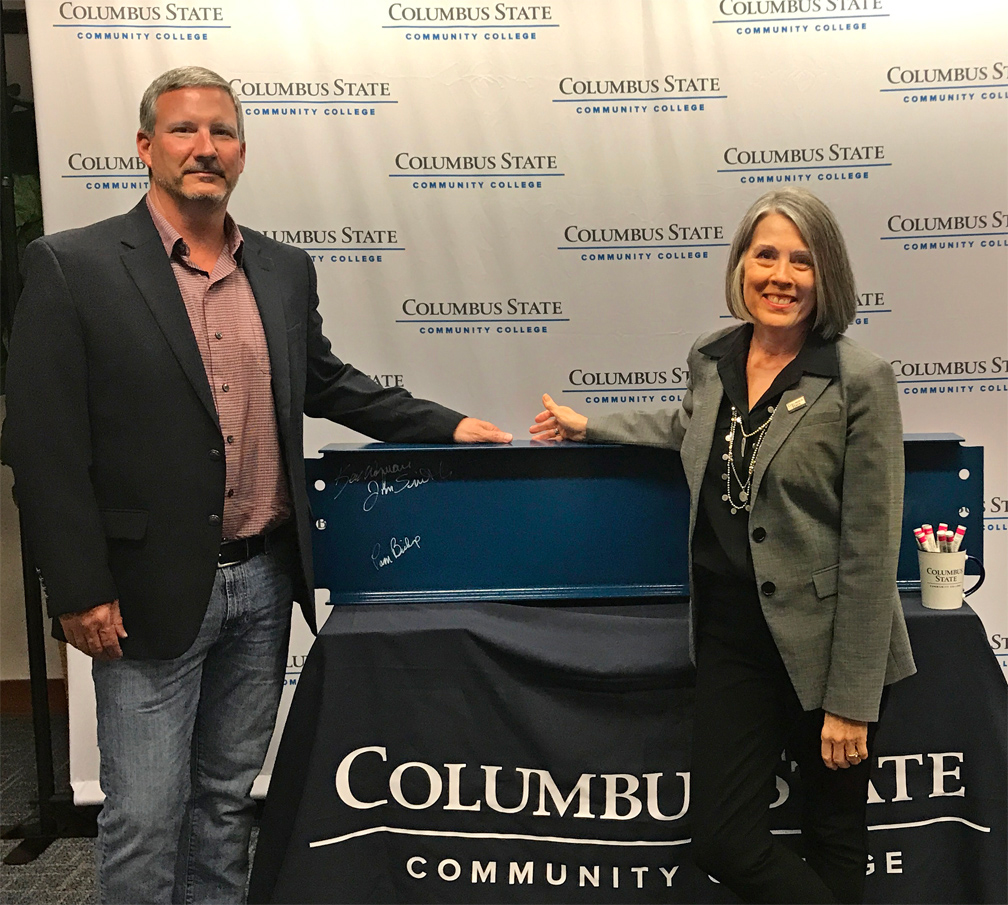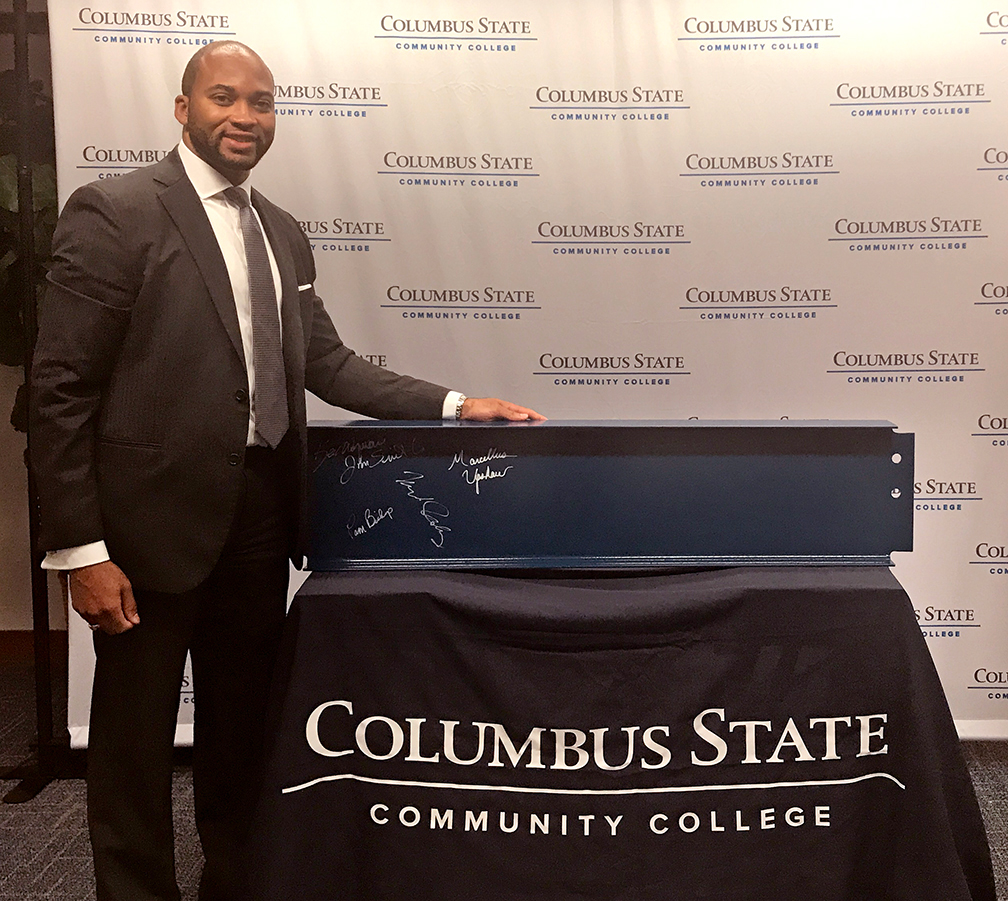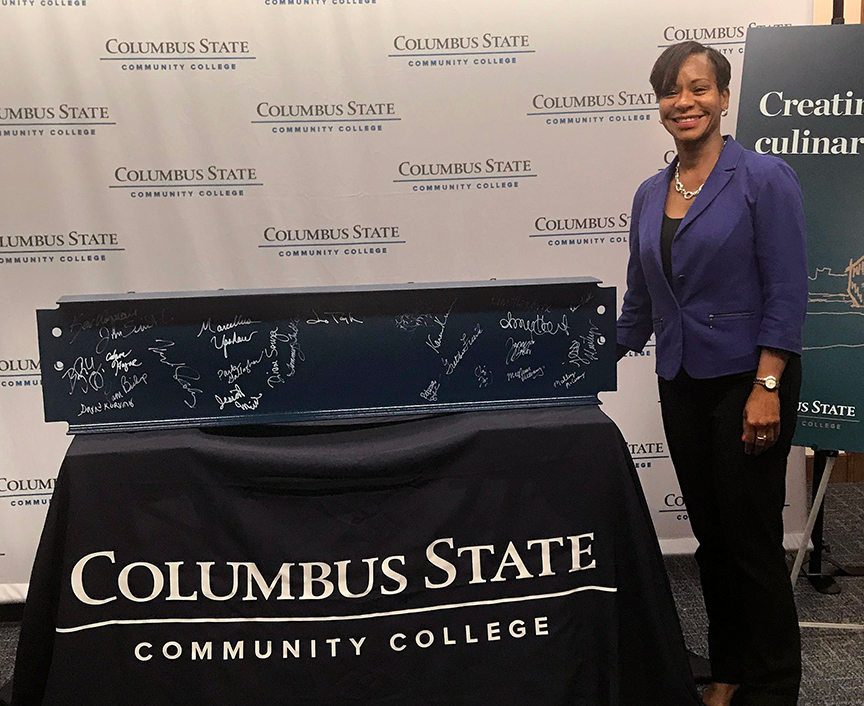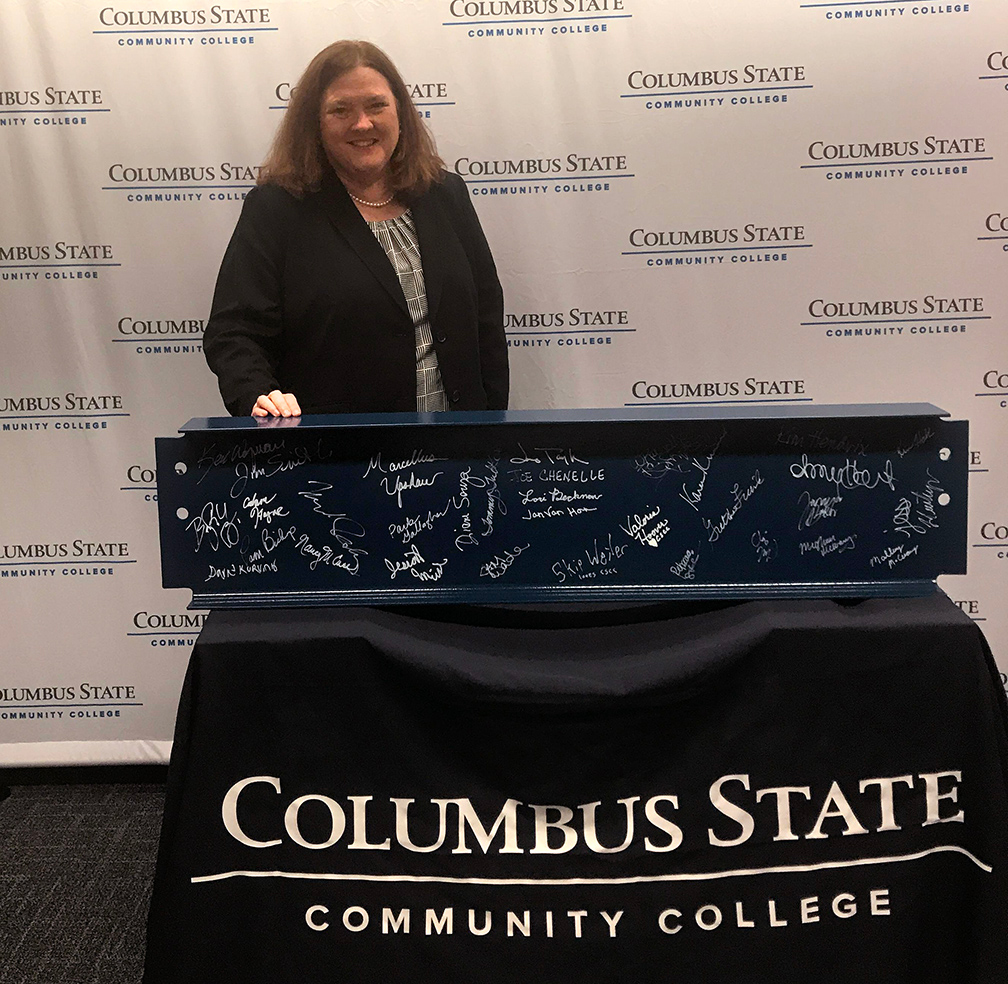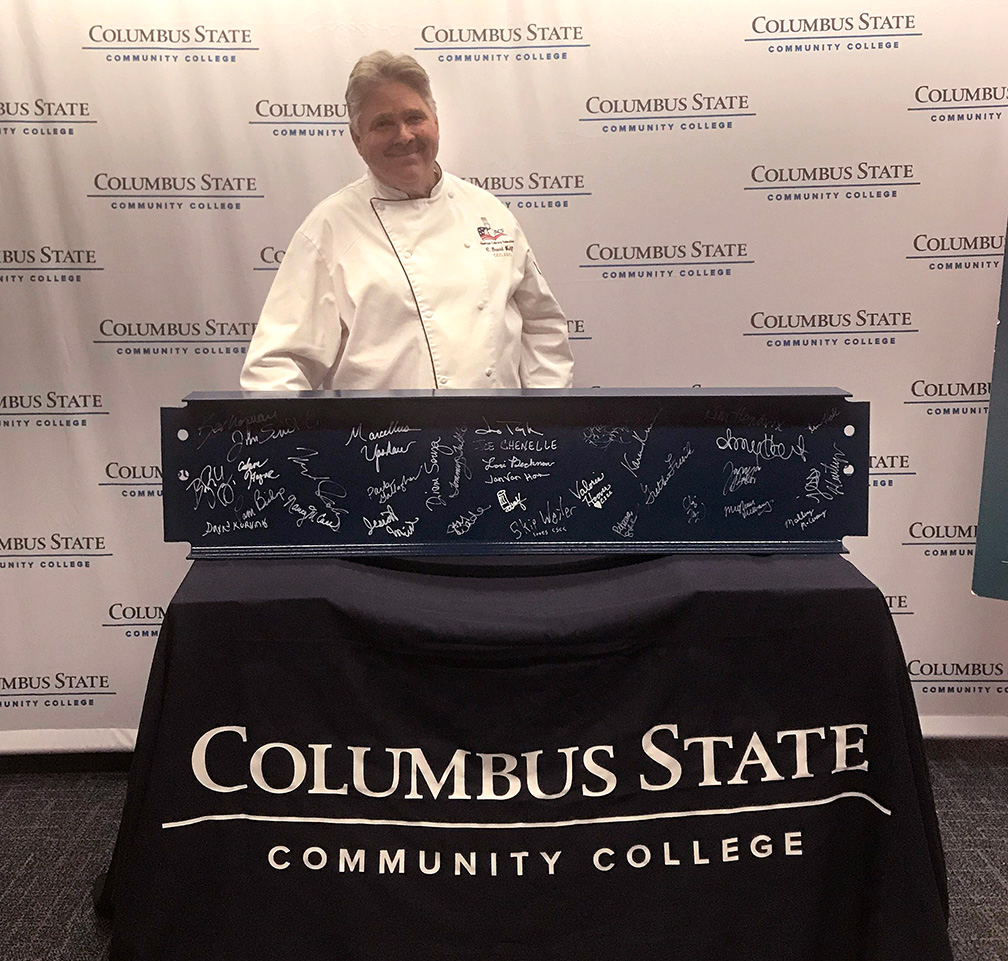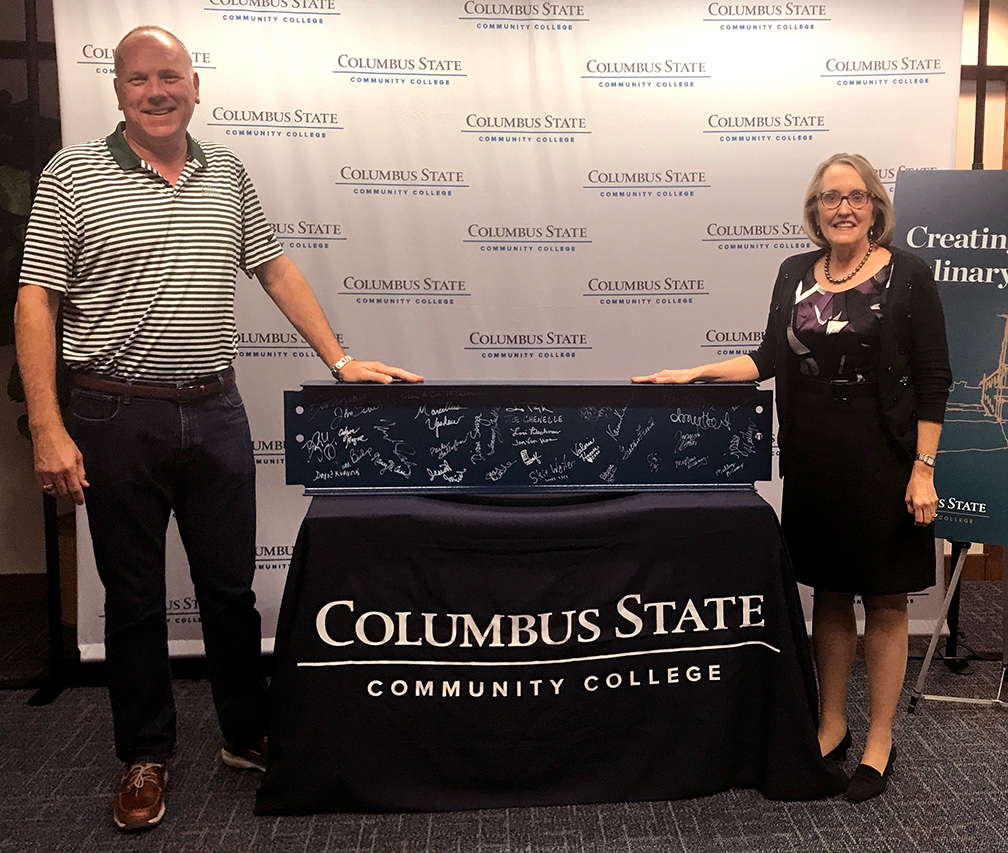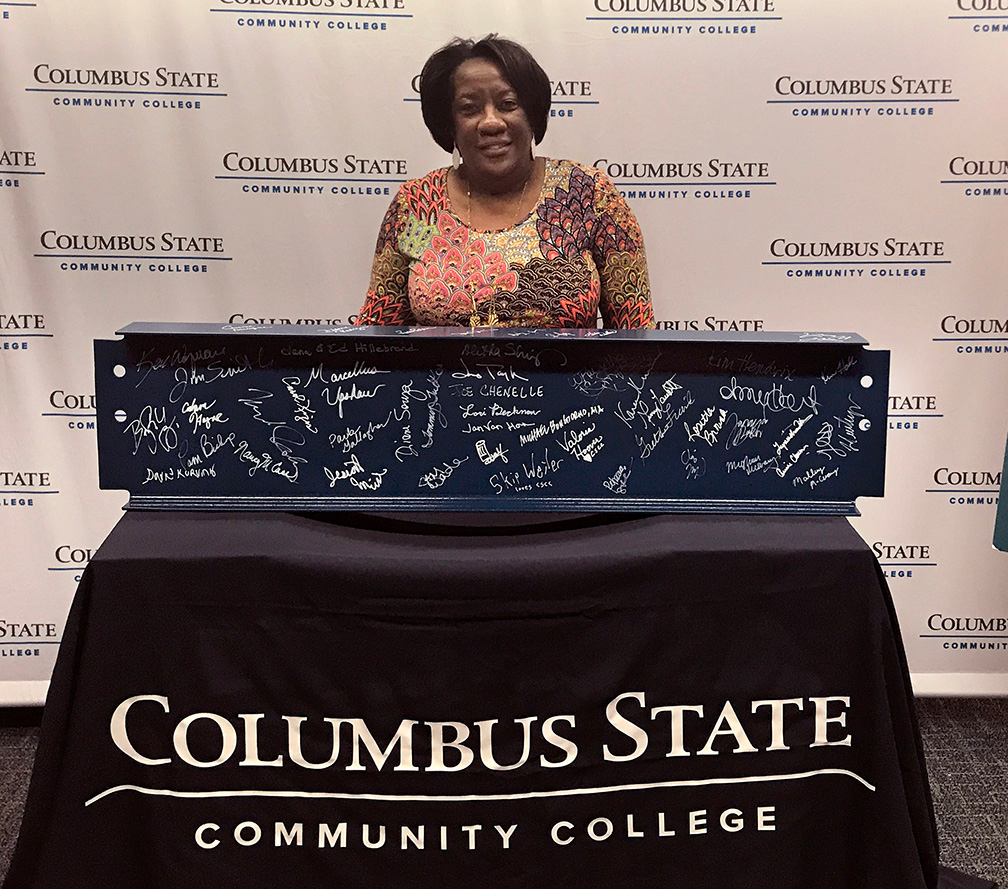 October 2018
Topping Off Ceremony
Columbus State celebrated the setting of the highest steel beam on Mitchell Hall with signatures from project stakeholders.
Get involved.
This is a unique opportunity to make a lasting impact on a college, a community, and a growing economic sector for decades. We invite you to the table to share in this extraordinary experience.
Download our campaign brochure and giving guide to learn more about this vital project. And learn more about our vision for social impact by downloading our companion brochure on the advancement of nutrition and wellness.
To get involved today, please contact:
Pam Bishop
Columbus State Foundation
pbishop2@cscc.edu • (614) 287-5090